9.7.2004
thanks to all that came to the last show...it was fucking beautiful. all of the other bands were off the chain! thank you everyone for singing along and for getting crazy with us. it was an unforgettable night.
thank you,
laszlo & new morning changing weather

here are some photos from the last two shows.
second to last show at ailecia's house, lawrence, ks.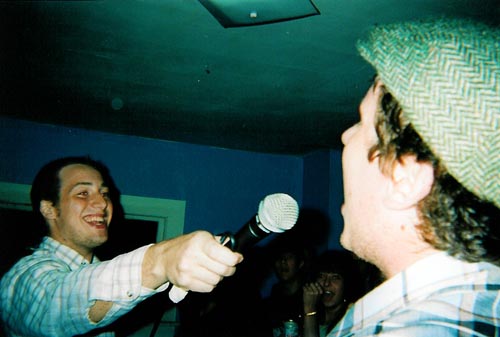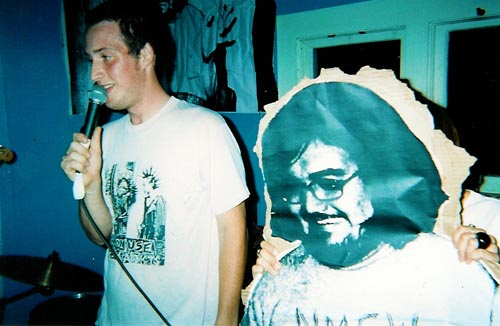 final show at the stray cat, kcmo.